The Southwest United States is home to sprawling deserts, warm temperatures, and business-friendly states. Arizona, in particular, can be especially welcoming to aspiring entrepreneurs. Whether you are thinking about setting up a shop in Tempe, Phoenix, Flagstaff, or anywhere else in the Grand Canyon State, you can locate your business in environs that will facilitate it to thrive. Of course, you will have a fair amount of work to do before you can get off the ground. Beyond drawing up a rock-solid business plan and hiring an all-star team, you may also want to think about how you will legally structure your business. While many business owners opt for the limited liability company (LLC) structure due to its relatively low maintenance, there are others who instead incorporate their business. If you are looking to draft Arizona corporation forms, we can help you do it online.
While an LLC is easy to set up and comes with certain benefits, there are also drawbacks. For one thing, an LLC generally is not designed to easily raise outside investment, as it is difficult to do so without offering membership. A corporation, however, has the ability to issue stock, which means that you can raise a quick influx of cash if you are looking to expand or grow your business. Read on to learn how you can form your Arizona corporation online.
Getting Started on Your Arizona Corporation Forms
If you have decided that incorporating your business in Arizona is the right maneuver for you, you will first need to select a name for your organization. In the state of Arizona, the name you choose must not match, or be too similar to, any corporations on record with the Arizona Corporation Commission. Your name will also need to include one of the following words: "corporation", "incorporated", "association", "company" or "limited".
With your name chosen, you can move forward with creating your articles of incorporation. This document, which will need to be submitted to the Arizona Corporation Commission, should include your corporation's name and address, as well as those of your incorporators. You will also need to provide a brief statement of purpose and declare how many shares you plan to issue. The contact information for your agent of the process should also be noted. 
After you have filed your articles of incorporation and they have been processed, you will have 60 days to publish said articles in a newspaper that circulates in the county in which you do business. You can visit the Arizona Corporation Commission's website to view a list of acceptable newspapers and publications.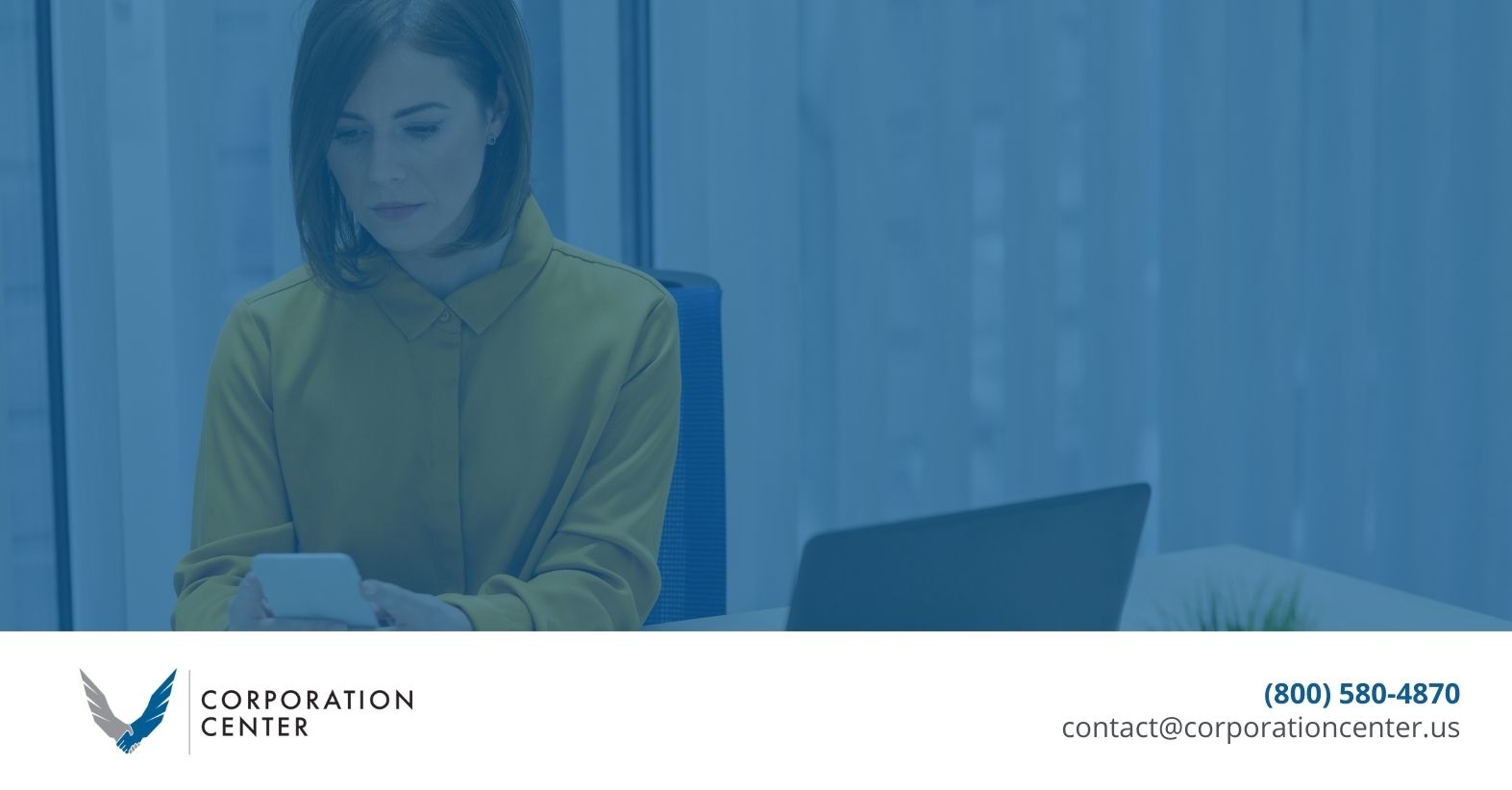 File Your Articles of Incorporation Online
At Corporation Center, we make it easy to draft your articles of incorporation online. Simply visit our Arizona page, and you will see a plethora of online forms for your business needs. We also use an SSL-encrypted web portal, so your personal data will be transmitted safely and securely. To learn more, contact one of our customer service agents today, or visit our Frequently Asked Questions page.