Are you considering starting your business? Perhaps you have decided that it is time to put your years of professional experience into your own operation. While having that sense of initiative is an excellent starting point, there is much that needs to be figured out before you can truly get your business up and running. One matter that you will want to have a firm grasp on is just how you will legally structure your business. In many cases, establishing a Limited Liability Company (LLC) makes a lot of sense for new business owners. It is in your best interests as an entrepreneur to understand what an LLC is, as well as how you can submit an online LLC application.
So much of managing a business is sorting through paperwork. Even with a majority of our day-to-day business taking place in the digital world, there are still paper documents that need to be filled out and signed. At Corporation Center, we pride ourselves on reducing the paperwork burden on business owners. Read on to learn about LLCs and how you can form yours using our website.
Why Should You Choose an LLC?
Determining the best way to structure your business can come down to a number of factors. You will want to assess whether you will have partners, what your tax concerns may be, and how much liability you are comfortable with taking on. After taking a look at your personal circumstances, you may find that an LLC makes a lot of sense.
In forming a limited liability company, you are creating a legal entity that is separate from yourself as an owner. By doing this, you are granting yourself "limited liability." What this means is that you will not be personally liable for any debts or legal judgments incurred by your business. As you can imagine, this significantly mitigates some of the inherent risks in starting your business.
There are also tax benefits to forming an LLC. The Internal Revenue Service (IRS) treats LLCs as "flow-through" organizations. That means that profits generated by your business are not taxed until they flow through to the members of the LLC. In other words, LLC owners only pay taxes on the income they pay themselves. 
LLCs are also not subjected to the same rigid rules and regulations as a corporation. You will have flexibility in how your business will be managed, and the reporting requirements are often minimal. To establish an LLC, you will need to submit official documentation to your state's Secretary of State office.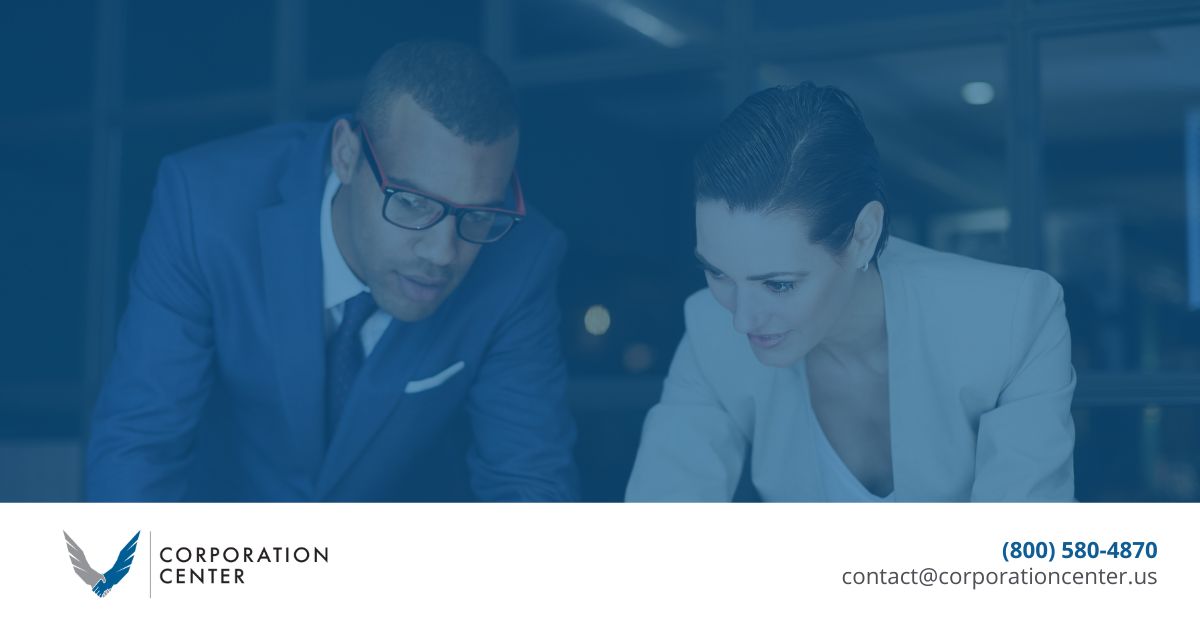 Complete Your LLC Online Application Today!
If you are ready to get things rolling with your LLC, Corporation Center can help. LLCs are available in all 50 states, and so too do we have the forms you need. Using our simplified web documents, you can complete your LLC paperwork in just minutes. We also use an SSL-encrypted web portal, so your personal information will be transmitted safely and securely. To learn more, contact us today.