Starting a business in Wyoming can't seem challenging at first, but that won't be the case once you've read our guide on the matter. The Corporation Center has everything you need.
Starting a Business in Wyoming
In order to establish your business in Wyoming, you will need to be aware of what that even entails in the first place and what you'll need to do to get the company up and running. Because of this, we've compiled a brief guide for you to understand what starting a business in Wyoming will entail and what you should expect from the overall process. Everything you need to know about the application process will be right here on our platform, so feel free to rely on our help and our site to carry out your business form submissions. We are here to make sure the process is easy for you.
Types of Businesses in Wyoming
There are many different options for you to consider when starting a business in Wyoming. They will each come with their own requirements, guidelines, and benefits. Here is a list of the options available:
Wyoming Business Corporation 
Wyoming Statutory Close Corporation
Wyoming Nonprofit Corporation
Wyoming Nonprofit Corporation
Uniform Unincorporated Nonprofit Association Act
Wyoming Limited Liability Company Act
Low Profit Limited Liability Company (L3C)
Series Limited Liability Company
Close Limited Liability Company Supplement
Wyoming Decentralized Autonomous Organization Supplement.
Registered Limited Liability Partnership
Wyoming Statutory Foundation Act
Wyoming Statutory Trust Act
Cooperative Marketing Association Act
Wyoming Processing Cooperative Law
Wyoming Industrial Corporation Act
File Your Company Application
Once you've determined what kind of business you're looking to start, it will be time to file the corresponding application with the Wyoming Secretary of State. Each type of company will have its own application, as well as specific requirements along with it. Here at the Corporation Center website, you will be able to find the information that you'll need in order to file this application and receive your business status. When starting a business in Wyoming, the Corporation Center can be your one stop shop for company documentation.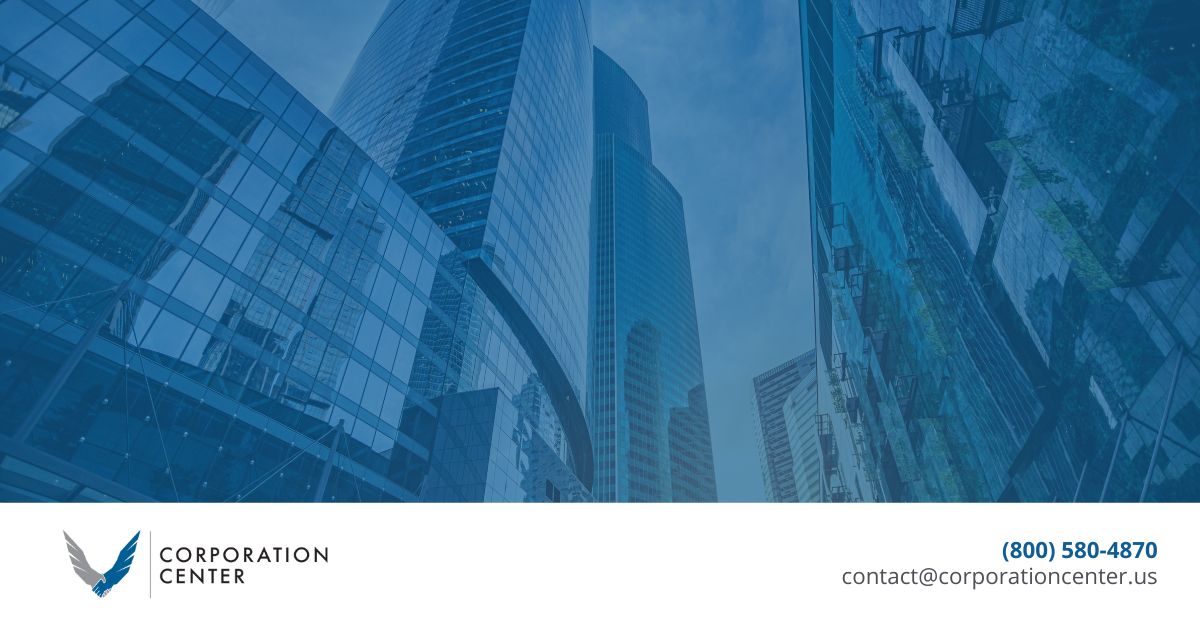 Send in Forms to Secretary of State
At the Corporation Center, we have made it so that all the forms you might need in the formation of a company, regardless of state, are all readily available for you to find. Our platform even allows you to fill out the forms right here on the website, as well as to submit them directly to the Secretary of State of the state where you're forming your company. If anything in this process seems complicated or confusing, don't worry, because that's exactly what our team will be here to help you with. With us on your side, you won't have to worry at all about the more complex parts of this application submission. Our team will always be at your disposal to answer any questions you may have about your company forms.