As a business owner, you are faced with a number of important decisions on a daily basis. From selecting new vendors, approving brand strategies, and even making hiring choices, you may find that you have a lot on your plate. Choosing how to structure your business, however, is on a different level of importance, as it can have lasting tax and legal consequences. If you are considering forming a Limited Liability Company (LLC), you have likely weighed the many pros and cons of this particular structure. If you are interested in moving forward with this option, we have the LLC online form that is right for your needs.
There are many different routes you can pursue when choosing a legal structure for your business. In some cases, a Limited Liability Partnership (LLP) may make the most sense. Other organizations may wish to incorporate with an S- or C-corp. For smaller operations, a sole proprietorship may suffice. Still, LLCs are a common choice among entrepreneurs, and when you consider their benefits, it is easy to see why.
Why You Should Consider Forming an LLC
On a fundamental level, the main reason that would opt to give your business a legal structure is because it affords you some sort of benefit. In an LLC, the main draw for many is the concept of limited liability. As its name would suggest, in an LLC, individual members cannot be found fully liable for judgments or debts incurred by the business. To put it more simply, if your business goes bankrupt or is sued, you will not have to worry about losing all of your personal assets. 
Another perk to forming an LLC comes in the way that they are taxed. The Internal Revenue Service (IRS) treats these businesses as "flow-through" organizations. In other words, income generated by the business is not taxed until it "flows through" to the members of the LLC, who in turn pay taxes on their salaries. 
LLCs also have flexibility in how they can be managed. Your state may have reporting requirements that you will need to adhere to, but generally, this is not a considerable burden.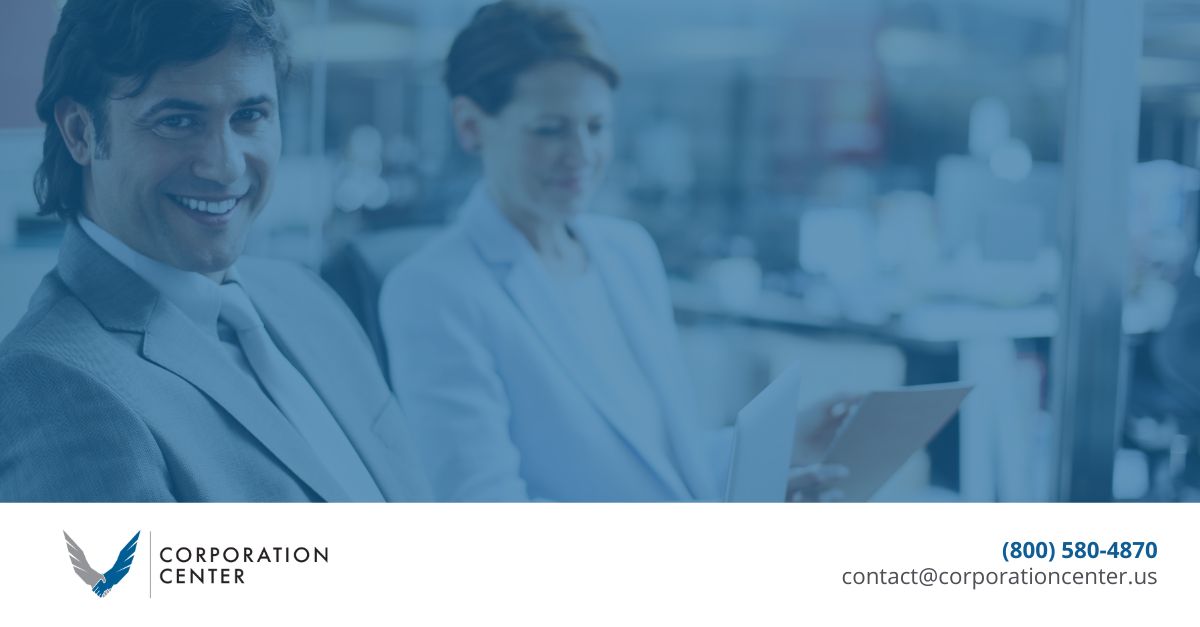 Complete an LLC Online Form with Our Help
To move forward with setting up your LLC, you will need to complete your articles of organization. This document, submitted to your local Secretary of State's office, will ask for some information about your business (its name and mailing address), as well as the members of the LLC. This can vary from state to state, but certain details are fairly universal.
You will also need to appoint a registered agent. In charge of receiving all legal process documents on behalf of your business, this individual will need to be noted on your articles of organization. This person–sometimes in-house legal counsel–can also accept all tax and government correspondence. 
If you would like to create an LLC today, use our easy-to-complete online forms. Simply locate your state in our side-navigation and select the appropriate document. If you have any questions, please feel free to contact us by phone or email.