As part of the Delaware LLC formation process, you will need to submit a few key forms and applications. Here's everything that you need to keep in mind throughout this formation.
Delaware LLC Formation
In order to form a company, any sort of company, you will have to file some key paperwork with your state's government. Here at the Corporation Center website, you should be able to find everything that you need in order to take care of this process.
Cover Memo
An often overlooked component of the application to form an LLC in Delaware is the cover memo, which has to be attached to the submission. The purpose of this memo is to state the objective of the LLC, as well as who exactly is filing the application to form it. When submitting this memo, you will have to complete your name, your address, and a phone number, fax number or e-mail address so that the Delaware Division of Corporations can contact you if there is a problem with your submission. Keep in mind that:
You must complete all information on the form including file number or reservation number. If you are submitting a new entity filing, you will not be assigned a filing number until after the filing has been completed therefore it is not necessary to complete this information.

If you have submitted a request to our office in the past, you have been assigned an account number. If you are unsure of your account number, please leave it blank as it is not necessary to complete your request.
LLC Formation Application
Now, the cover memo will, of course, have to be attached to something, and in this case that will be the application. This might sound like a tedious bureaucratic process, but it really doesn't have to be the case if you're counting with the right help. Here at the Corporation Center, we have everything you might need in order to file for your LLC application. Just head over to the Delaware tab on our sidebar menu and select the Delaware LLC formation application. Here, you will be able to both fill out and submit the form to the Division of Corporations. Our document processors will make sure that everything is in order so that you don't have to deal with any delays or extra fees when getting your LLC up and running.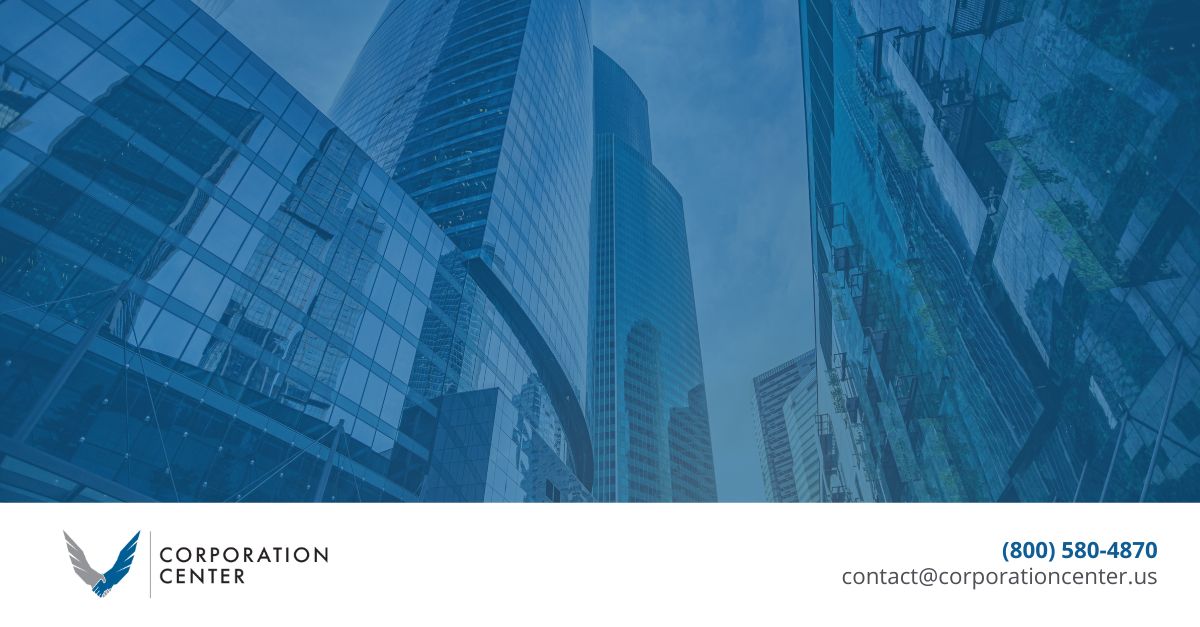 File Form to Delaware Division of Corporations
At the Corporation Center, we have made it so that all the forms you might need in the formation of a company, regardless of state, are all readily available for you to find. Our platform even allows you to fill out the forms right here on the website, as well as to submit them directly to the Secretary of State of the state where you're forming your company. If anything in this process seems complicated or confusing, don't worry, because that's exactly what our team will be here to help you with. With us on your side, you won't have to worry at all about the more complex parts of this application submission. Our team will always be at your disposal to answer any questions you may have about your company forms.