Do you feel like this is the moment to Create a Limited Liability Company? When you sit down to actually fill out the forms, do you find yourself hesitating, trying to find the best way to do it? Starting a Limited Liability Company in 2023 may seem like a daunting task, yes, but we can help. Here at Corporation Center, we've been guiding aspiring entrepreneurs through the LLC formation process all across the country. 
How We Can Assist 
Our website provides access to the necessary forms for establishing an LLC, regardless of your location within the country. These forms have undergone meticulous preparation and scrutiny by legal professionals. Only once these forms passed those tests to serve as valid legal documentation did we ever begin to offer them. In addition to being thorough, they are also as easy to complete as can be. For those in a hurry, we offer "rush processing" to expedite your paperwork, thus putting your forms at the top of our queue and ensuring they receive top priority.
Choosing a Unique Name 
One of the earlier steps is to select an exclusive name for your LLC. Ensure it's distinct from any other registered business names in your state. Additionally, you'll need to designate a registered agent (also known as a statutory agent). This individual will receive legal documents on behalf of your LLC and forward them to you. If your LLC is in a different state than your physical location, you can hire a registered agent. In many states, you can also act as your own registered agent.
Obtaining an EIN, Bank Account, Licenses, Permits, and More 
With the paperwork completed and submitted, you're almost there but there is still work to be done. The subsequent steps involve applying for an "Employer Identification Number" (EIN) from the IRS, enabling you to open a dedicated bank account for your business. If you haven't already, this is also the stage to acquire the necessary licenses and permits required for legal operation within your locality. These may encompass industry-specific licenses, DBA ("Doing Business As"), and a seller's permit, among others. If you're uncertain, thorough research and reaching out to local or state government offices and/or relevant trade associations in your industry can provide greater clarity.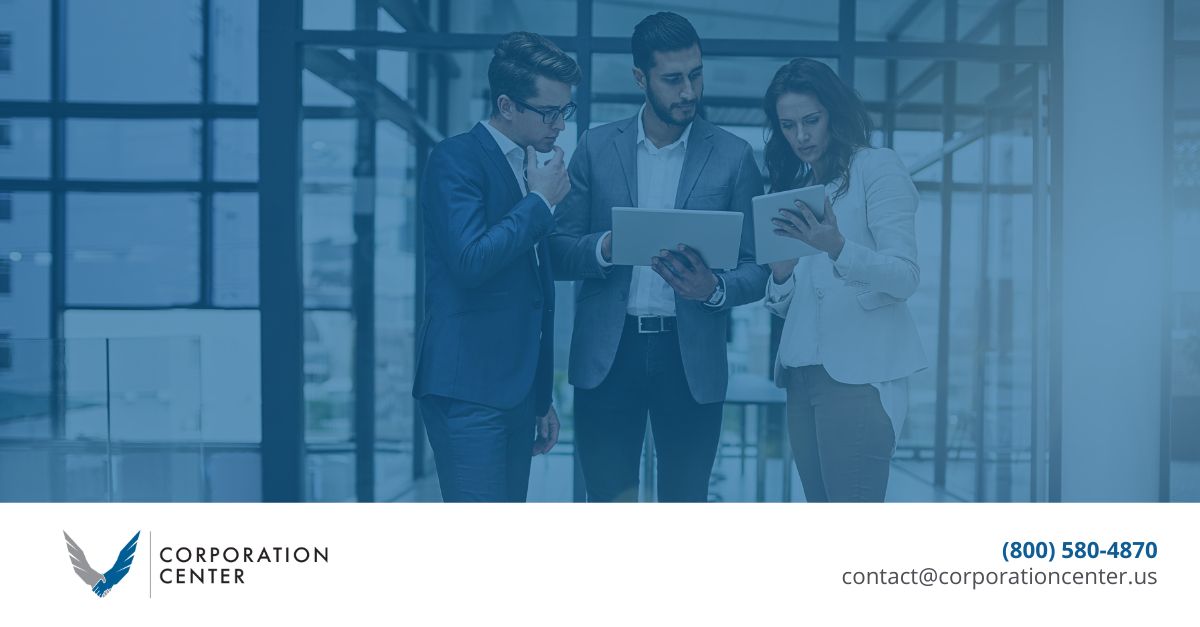 Create a Limited Liability Company and More Through Our Site 
While the aforementioned steps offer a very "bird's eye view" of LLC formation, the process is more straightforward than you might think. It's a streamlined path to realizing your business dreams. But, that having been said, remember that there are multiple ways to make those business dreams come to life. 
For example, this blog dealt extensively with the creation of an LLC, but, depending on the state, you may also form a corporation, a partnership, an LLLP, or an LP. We offer all of those forms and more throughout the country. To explore the full spectrum of corporate documents we can provide, visit our website.