Have you considered starting a business in California? Does the idea of forming a business entity in California appeal to you, but you want to know if it's right for your situation before finalizing your decision? At The Corporation Center, we do everything in our power to be the caliber of Corporate Processing Service California businesses deserve. For a long time, business owners have looked to the west to form their business. 
California: Land of Opportunity 
Name the state that has the largest economy in America. Right, it's California. In fact, depending on the year, California would, if it were independent of the other United States, have the fifth or sixth largest economy in the world. So, there's plenty of opportunity in the state. That comes, in part, from having so many people as well as businesses in California. There are not quite 40 million people in California and over 4.2 million small businesses in California. If you're looking for somewhere to start your business, that's a lot to work with. 
What to Be Wary of in California 
Some find the California business environment challenging. If you decide to live in California and run your business there, the cost of living in California (and particularly in the major cities, such as Los Angeles, San Francisco, and the like) can be far more expensive than it would be elsewhere in the country. 
Moreover, if you decide to run your business in California from another state, it's entirely possible that you'll be taxed in both states. California is renowned for its environmental protections, labor laws, and the like, so that can make it a challenge to run your business as well. 
What We Offer in California 
At The Corporation Center, our legal professionals have put together multiple forms that can help you to form a California business entity of your choice. Perhaps the most popular selection is the Limited Liability Company. However, you can also use our forms to create a Professional Corporation, a General Stock Corporation, or a Nonprofit Corporation. 
In terms of partnerships, you can form a Limited Partnership and a Limited Liability Partnership. Each of these has their advantages as well as their drawbacks, particularly when compared to other entities. If you wish to learn more about our applications and how to complete them, you can contact our live agents.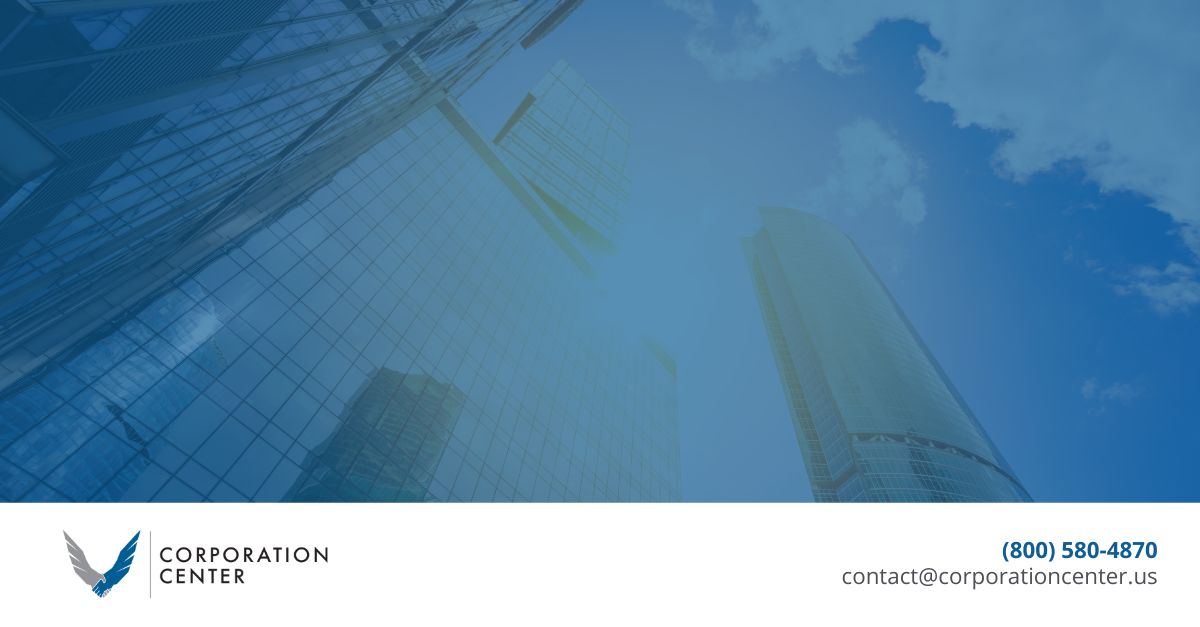 More Than a Corporate Processing Service in California 
California is, indeed, a land of opportunity. However, that being said, all of America is a land of opportunity. You can start your business anywhere you would like. We can help you to do exactly that. For example, as of this writing, more than half of the Fortune 500 companies are incorporated in the state of Delaware. That's a state that certainly has fewer people than California, but may very well have everything that you need to get your business to where you want it to go. To see how we can help you and your business, click here.