Setting up a corporation is no small task. Aside from drafting the correct corporate documents, there are a number of additional practical matters to be addressed. You will need to appoint a board of directors and determine what their individual roles will be as they pertain to the management of your organization. You will also need to create corporate bylaws, which serve as the rules and guidelines for how you will run your corporation. Of course, it is important to remember that you need to start somewhere, and preparing your articles of incorporation is key to legally registering your business in your state.
While identifying the correct documents gives you a path forward to establishing your corporation, there is the matter of how you will go about completing them. There is the option of drafting them yourself, completing them in ink, and mailing them to your state's Secretary of State's office. You can also work with a private service such as ours at Corporation Center. We use easy-to-browse online web forms that allow you to complete and submit your articles of incorporation in a quick and comprehensive manner.
Deciding On Which State to Form Your Corporation In
Corporations, unlike certain other business structures like Limited Liability Partnerships (LLPs), are available in all 50 states. While you can certainly form your corporation in your home state, you do not necessarily need to, and in some cases, it may make more sense to set up shop elsewhere. The reason for this is that some states are more business-friendly than others. This can mean lower taxes, as well as favorable laws to business owners on matters of liability and other legal concerns. 
If you are thinking about setting up your corporation in another state, you will want to be sure to acquaint yourself with the particular requirements for doing so. There may be residency laws and/or requirements about having an office or mailing address in that state. Still, even if it means additional overhead for your business, incorporating your business in another state may make sense for your organization's bottom line.
Preparing Your Corporate Documents
With the right preliminary pieces in place, you can move ahead with preparing your articles of incorporation. While in some states this is called a certificate of formation, these documents have some universal commonalities no matter where you are opting to incorporate them. For example, you should have a unique name for your business that meets your state's rules on the matter. Additionally, you will need to provide a physical and mailing address, as well as contact information for your registered agent.
You may also need to list your directors as well as the classes and number of shares you plan on issuing. Again, it depends on your state–some places will require more information, while others will call for less.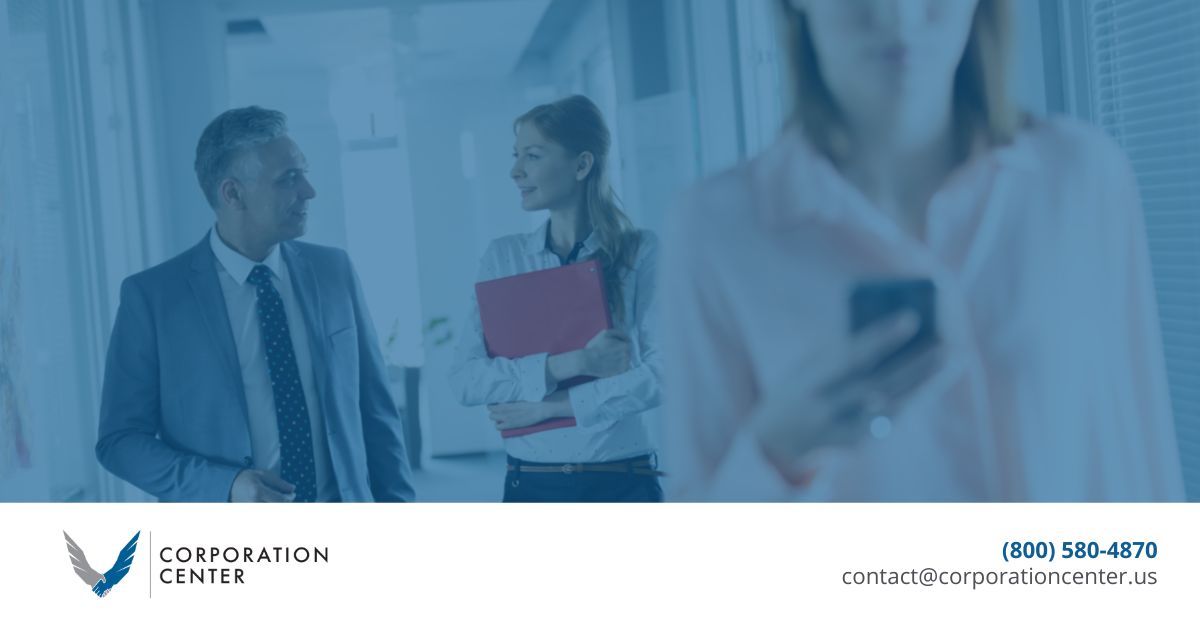 Submit Your Documents Online Today!
At Corporation Center, we can save you and your business valuable time. By using our online forms, you can form your corporation via our SSL-encrypted web portal. To learn more, contact one of our customer service representatives today.