As your business grows and evolves, its structural needs can also change. As an entrepreneur, you are always looking for ways to improve and optimize your business, and sometimes making adjustments to your management or organizational system can allow you to continue to flourish. It was with this idea in mind that you may find yourself curious about converting a Delaware LLC to a C-corp. In the early days of your business, forming a Limited Liability Company (LLC) might have made a lot of sense. In truth, this is an incredibly common way to structure a business. The state of Delaware, however, can be especially friendly to corporations, so if you are considering making the jump, you can hardly be blamed.
If you are a seasoned business owner, you are no stranger to dealing with bureaucratic matters, likely doing so on a daily basis for your operation. With that said, making the transformation from an LLC to a C-corporation will call for the completion of some paperwork. Fortunately, by following these steps, you can spend less time toiling away on forms and documents, and more time boosting your revenue.
Step One: Draft an LLC Consent and Agreement and Plan of Conversion Forms
The first step on your paperwork journey in becoming a C-corporation is to create an LLC consent form. Typically done by an attorney, this document will demonstrate that all members of your LLC agree to form a corporation. It is compulsory that you have a unanimous agreement among your LLC members to accomplish this.
Next, you will want to draw up an agreement and plan of conversion forms. This allows you to convert the LLC's "units" into "shares" of a corporation. You will again need an agreement among your LLC members on just how these units will be converted.
Step Two: Submit Your Documents to the Appropriate State Office
For the next part of this process, you will need to submit some official documents to the State of Delaware. You will need to draw up Articles of Incorporation, which will call for some specific information about your business. You will also need to complete a Certificate of Conversion from Delaware/Non-Delaware LLC to Delaware C-Corporation. You should note, that there are both "standard" and expedited pathways for doing this, depending on the urgency of your transition.
Step Three: Compose Additional Corporate Documents
This stage of the conversion process is also an apt time to draw up corporate bylaws. These will dictate how your organization is managed, as well as your meeting schedule and other matters. Corporations in Delaware are required to have bylaws. You will also need to create a board of directors, which is done by creating a Sole Incorporator Consent form.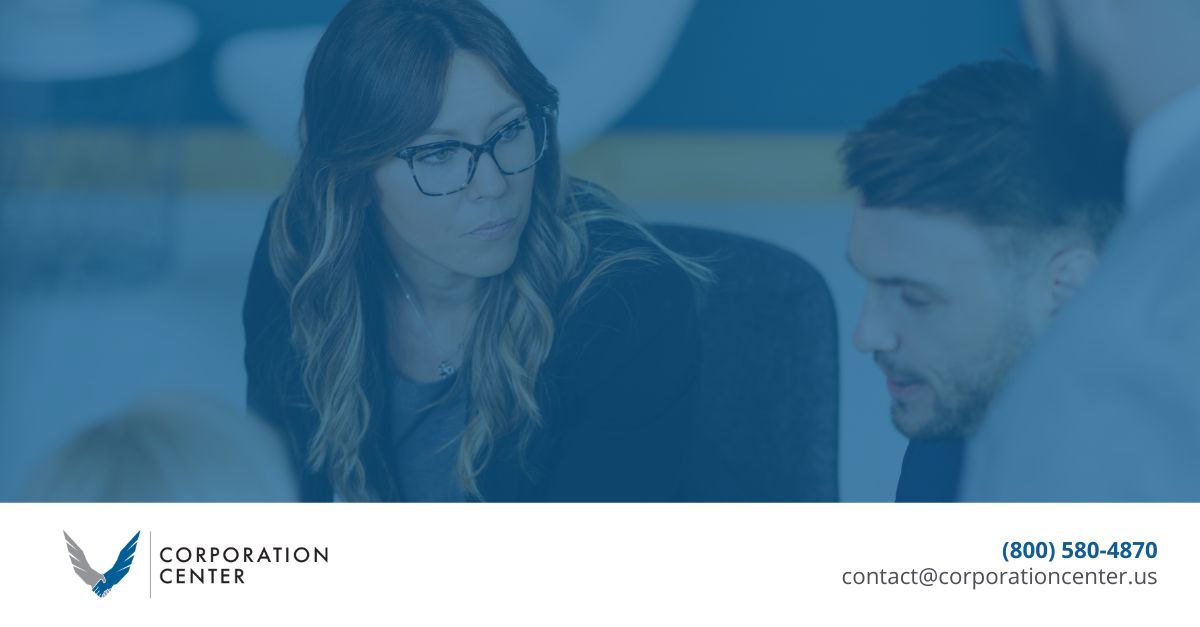 The Corporation Center Can Help in Converting a Delaware LLC to a C-corp
With so many forms to keep track of, it is hard to know where to begin. Why not work with us at the Corporation Center? We offer easy-to-navigate online forms for all of your Delaware LLC and C-corp needs. Take a moment to browse our site, or contact one of our helpful customer service agents today for additional information.