Are you looking for an easier way to handle your Corporate Documents? Does it seem like it shouldn't be so difficult to set up a business entity? Those are just some of the reasons that we started The Corporation Center in the first place. Here, you can find just about all of the corporate documentation you might need to set up a business entity anywhere in the United States. There are several reasons that our customers trust us for their documentation from the "ground up," so to speak. 
Better Than Using an Attorney 
Yes, you absolutely can hire an attorney to complete your corporate documentation for you. However, even the least expensive attorney will be far, far more expensive than our services. Here, we can provide documentation at a low price for a state of your choosing. 
This can be especially helpful if you're setting up your business in a state you don't reside in. Instead of having to vet attorneys remotely, you can simply fill out the documentation on our site and set up your business entity quickly. 
A Proven Track Record 
You put so much into your business. Even if you haven't technically started your business yet, you've put together plans, you've brainstormed ideas, you've invested so much time and money. So, it makes sense to go with a corporate documentation service that can provide you with the forms you need. 
Each of the forms you'll find at The Corporation Center has been created by legal professionals. Every single one of them has been thoroughly vetted so that they do exactly what they say they'll do for business owners. Moreover, our site is secured by SSL encryption. With the best current security, we not only provide our customers with the forms they need but we protect their information, too. 
Corporate Documents When You Need Them 
We do not believe that you should have to wait a long period of time to receive your corporate documentation. You have plans, you want to run a business, you should be able to move into action when you want. To that end, we make sure that our turnaround time is at the very top of the industry. 
To wit, we offer priority request/rush processing services. For a fee, we put your documentation at the top of our queue. That way, you receive the forms you need back that much faster. We see it as one more way that we can help business owners.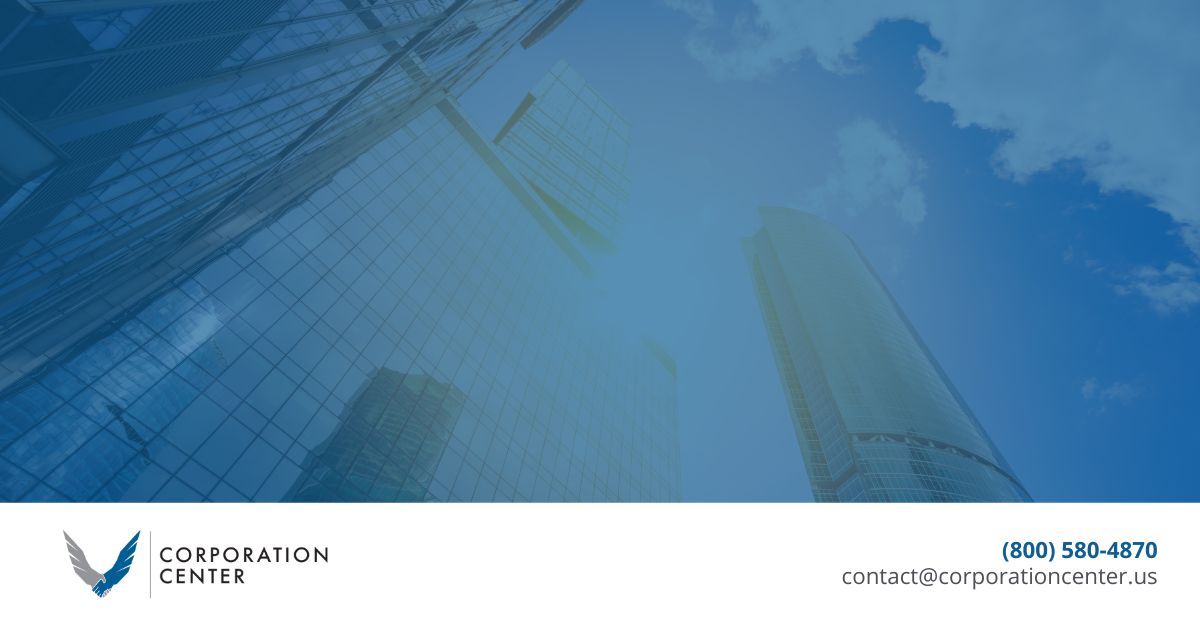 Documentation Throughout America 
You'll note that we called our company "The Corporation Center." It's not "The California Corporation Center," nor is it even "The Delaware Corporation Center." Sure, those are some of the states that most will start their businesses in (among many others), but the truth is that you can find the forms to start the business entity you want in a state that you prefer right here at our site. 
If you have any questions, our live agents can help, too. To see how we can benefit your business, click here.