Owning your own business can be physically demanding. When starting your own enterprise, you need to be prepared for long hours and "sweat equity." Of course, the reward for all your hard work can be a sustainable, profitable business that you can hand down to future generations in your family. Another aspect of entrepreneurship that is not exactly appealing is paperwork. It is ultimately unavoidable–you will need to spend time preparing and completing documents as a part of your day-to-day duties. The good news is, that by working with a corporate processing service, you can ease your paperwork burden and get back to the more pressing matters of your business.
While many online services purport to be the best online document processing, we actually put our money where our mouth is. We offer online forms for business documents in all 50 states. Whether you are interested in forming an S-corp, C-corp, Limited Liability Company (LLC), or a Limited Liability Partnership (LLP), Corporation Center can help. Read on to learn more about why you should consider working with us.
Putting Data Security First
As a business owner, you understand the importance of privacy when it comes to data. Between invoices, payroll, and other sensitive documents, you often handle information that requires a strong layer of security. At Corporation Center, we understand that this is a top priority, and we place the same emphasis on protecting our clients. 
When using our web forms for your documentation needs, you will be using an SSL-encrypted online portal. This industry-leading mode of securing your data will afford you peace of mind in knowing that your information is in safe hands. Let's face it: identity theft is a problem that shows the little potential of going away. It is important to take responsible measures to protect your personal information.
Making Sense of Complex Jargon
Legal documents can be especially confusing. It should come as no surprise that a matter as serious as structuring your business would come with layers of fine print and complex terminology. With this in mind, it is not unusual for business owners to work with attorneys when forming a corporation or starting an LLC or LLP. 
At Corporation Center, we use streamlined, easy-to-read online forms for all of your business processing needs. Take a moment and explore our forms–you will see that we use straightforward prompts to help you fill in all of your necessary information. Our use of required fields also makes sure that you submit your applications in a complete and comprehensive fashion.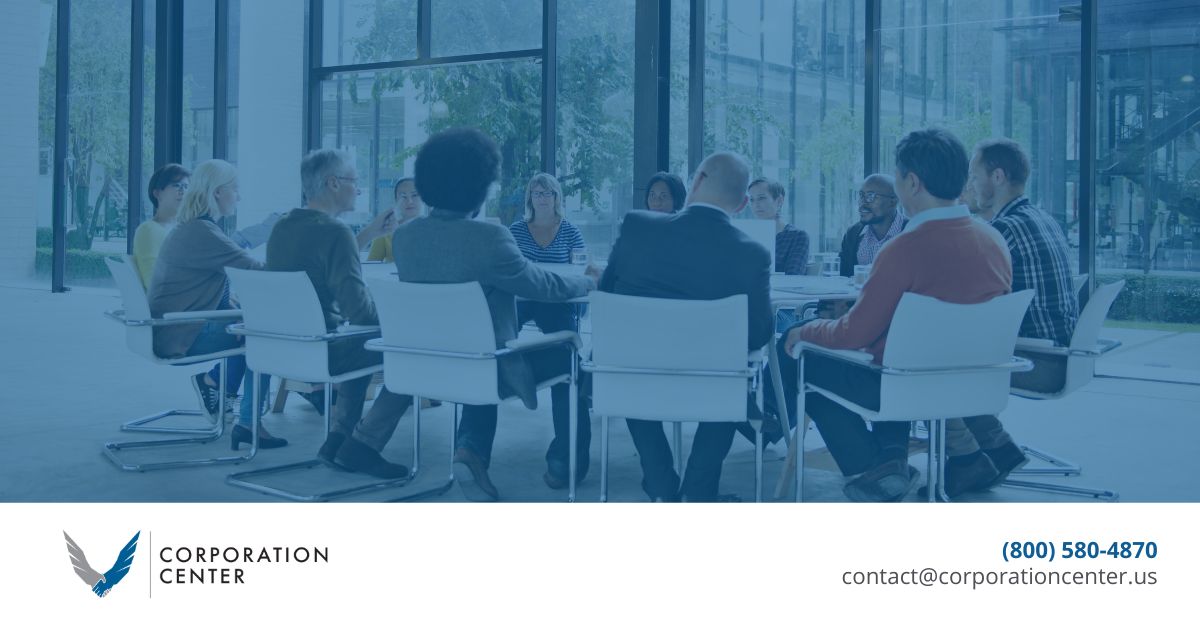 Use Our Corporate Processing Service Today!
If you are mapping out a legal structure for your business, you probably have a fair amount on your plate. Why not reduce your workload by processing your forms with us? By saving yourself a trip to the post office, you can spend more time creating a dynamic business plan for your organization. If you would like to learn more about the services that we provide, please contact one of our helpful customer service agents by phone or email today.