Are you looking to start an Arizona business entity but aren't sure which Arizona Corporation Forms to use? Do you want to start an LLC? A Corporation? Or are you still unsure? Opportunity abounds throughout Arizona, which is the valley of the sun indeed, particularly when it comes to the business environment. At Corporation Center, we've been instrumental in assisting aspiring entrepreneurs from all corners of the nation in obtaining the essential documents to launch their Arizona-based businesses properly. 
The Appeal of Arizona LLCs
Opting for an Arizona Limited Liability Company (LLC) offers you strong liability protection. How strong is it? Essentially, it's akin to that of a corporation. This means that, when it comes to your LLC's debts, you'll bear limited liability. With Arizona's flow-through tax structure, you will not have to worry about the possibility of double taxation. And then, when profits roll in, an Arizona LLC allows you to decide which is the ideal profit distribution method for your specific requirements. 
On top of all of this, you can say a hearty goodbye to the hassle of minute-keeping, resolutions, and corporate formalities – privileges not extended to corporations.
Embracing the Corporation Route in Arizona
The above having been said, if you lean towards establishing a corporation in Arizona, rest assured, there are many perks to this business entity as well. At the dawn of your corporation, finances may be a bit tight. One more factor that's great about a corporation is that you can issue stock to raise additional funds upon Arizona registration. Furthermore, to acquire even more benefits, when you so choose, you can seamlessly transition into an S Corporation at any juncture. 
Navigating Partnerships in Arizona
In the Grand Canyon State, you also have the option to sidestep LLCs and corporations altogether and start a partnership. Arizona offers many options here, including Limited Partnerships, Limited Liability Partnerships, and Limited Liability Limited Partnerships. Choosing the optimal one is, as you might imagine, a collaborative decision. We can provide the forms, but, ultimately, you and your partners should deliberate and then make the final decision. 
Consider this: in a Limited Partnership, a "limited partner" enjoys protection from company debts commensurate with their initial investment. Conversely, general partners shoulder the entire brunt of business debts and obligations.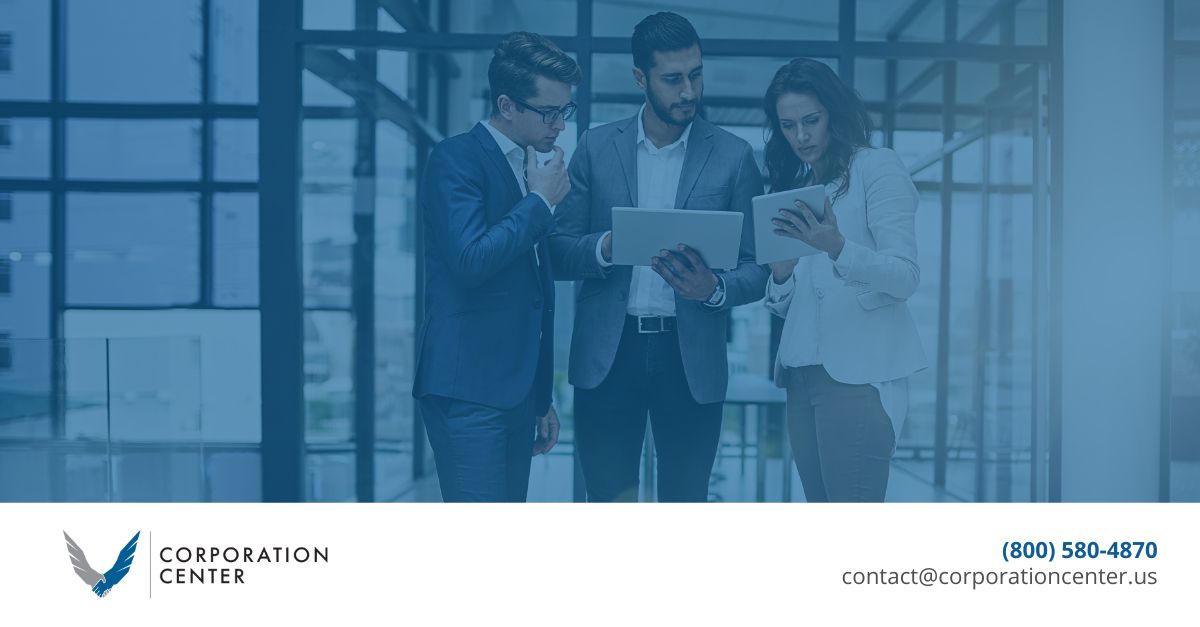 Beyond Arizona Corporation Forms
Regardless of your choice, you can discover all requisite corporate documents right here on our website. Each of them has been designed and vetted by experienced professionals. Thus, you're only getting the best forms, the ones that have formed the "backbone," so to speak, of business entities in Arizona and beyond. 
Indeed, when we say "and beyond," we mean it.  Whether you're eyeing Arizona, Delaware, California, or any other state, our comprehensive forms can help you to set up your business entity the right way. To see all of the ways that we can help you to form your business entity, head to our site. Wishing you all the success in the world with your new business!