When you are in the early days of starting a business, it may seem as though there are simply not enough hours in the day. From creating a rock solid business plan from scratch, to scouring for the perfect retail front or office location, to hiring a team of superstar employees to help your business grow, you can quickly find yourself with a lot on your plate. Another key factor that you will need to assess early on is where you will locate your business. While all 50 states have their own advantages and drawbacks for entrepreneurs, Arizona may offer the right mix of a growing population and favorable weather. If you are thinking of setting up shop in this beautiful desert oasis in the southwest, you will also want to determine how you are going to legally structure your business. If you have weighed the available options and drafting articles of incorporation makes sense for your organization, we have the Arizona corporation forms that you need to get rolling.
Businesses can be structured in a number of ways. For more humble, one-person, part-time operations, a simple sole proprietorship will often suffice. If you are working with a friend, family member, or business associate, you may wish to consider forming a general partnership (GP). Limited liability companies (LLCs) are also fairly popular in the business world, as they come with valuable tax incentives and are fairly easy to create and maintain. Forming an S- or C-corporation, however, is often a logical choice for businesses with ambitious trajectories. This is because, while adhering to stricter rules, corporations can issue stock to investors outside of the business. This can be a simple and effective way for your business to raise the cash it needs to facilitate growth. 
How to Fill Out Our Simplified Arizona Corporation Forms
Creating a corporation in Arizona establishes your business as a legal entity that is separate from its incorporators. To put it another way, a corporation can pay taxes, borrow and lend money, and own property. Some corporate structures can also receive "pass-through" status from the Internal Revenue Service (IRS). This means that you will be able to pass profits, losses, deductions, and credits to your incorporators before they are taxed. In certain corporate modes, you can also experience limited liability protection, which lets you shield your personal assets from legal judgments made against your business. 
To start a corporation in Arizona, there is a process to complete with the Arizona Corporation Commission (ACC). You will first need to choose a unique corporate name, then appoint a registered agent to receive all legal correspondence on behalf of your business. From there, you can draw up your articles of incorporation. This document should have some basic details about your business, such as its name and address, as well as some contact information for your registered agent, and how many shares you plan to issue. Once completed, you can file this document with the ACC.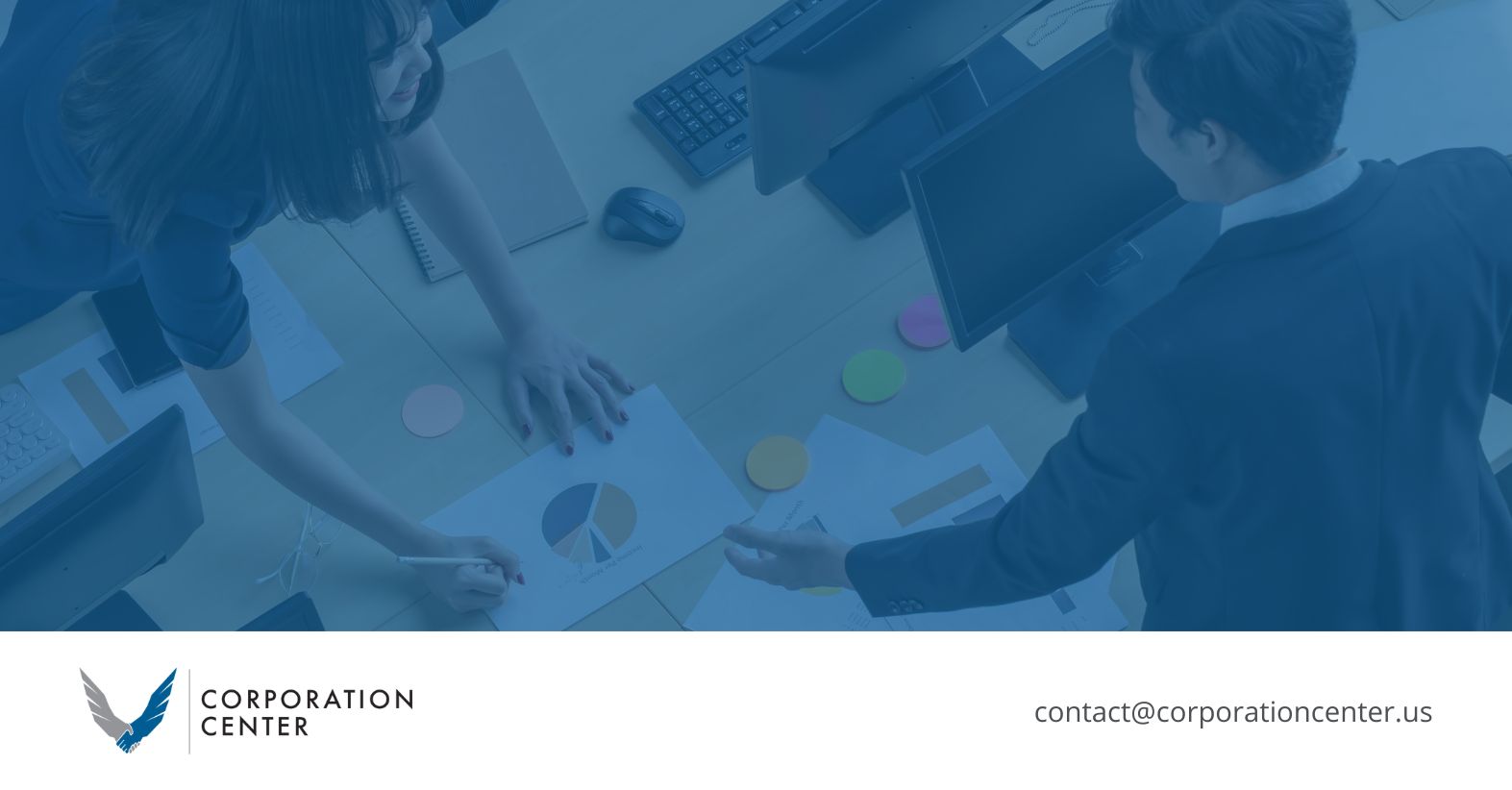 We Can Help Your Business
We have all of the Arizona business structure forms you need on one convenient website. Take a minute to browse our navigation menu to see how we can help you, or visit our Frequently Asked Questions page for additional information.